When Kayla and Cameron planned their wedding for mid-February in the foothills, I'm betting they did not imagine the weather would be so utterly perfect for them. At 60 degrees with bright sunshine flooding in through the windows of the Sequoia's upstairs dressing rooms, the light was gorgeous and the temperature perfect for Kayla's beautiful, strapless dress.
I loved this couple's "first look" prior to their ceremony. There was a real sense of romance in the air, with Kayla and Cameron tenderly touching and nuzzling one another without direction. Although there were several people watching, it felt like we were peeking into a private moment. All we had to do was keep snapping for some gorgeous, intimate images.
Special thanks to Jean from Renfro's for helping Kayla into her dress and to the whole team at The Sequoia who make the experience so smooth and seamless for their couples. It's always a pleasure.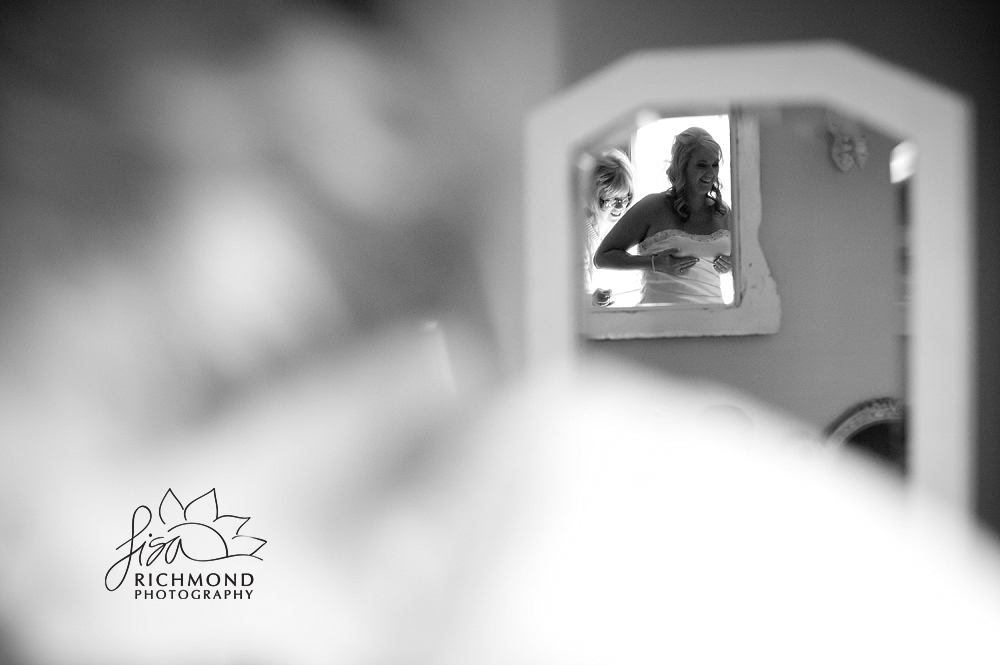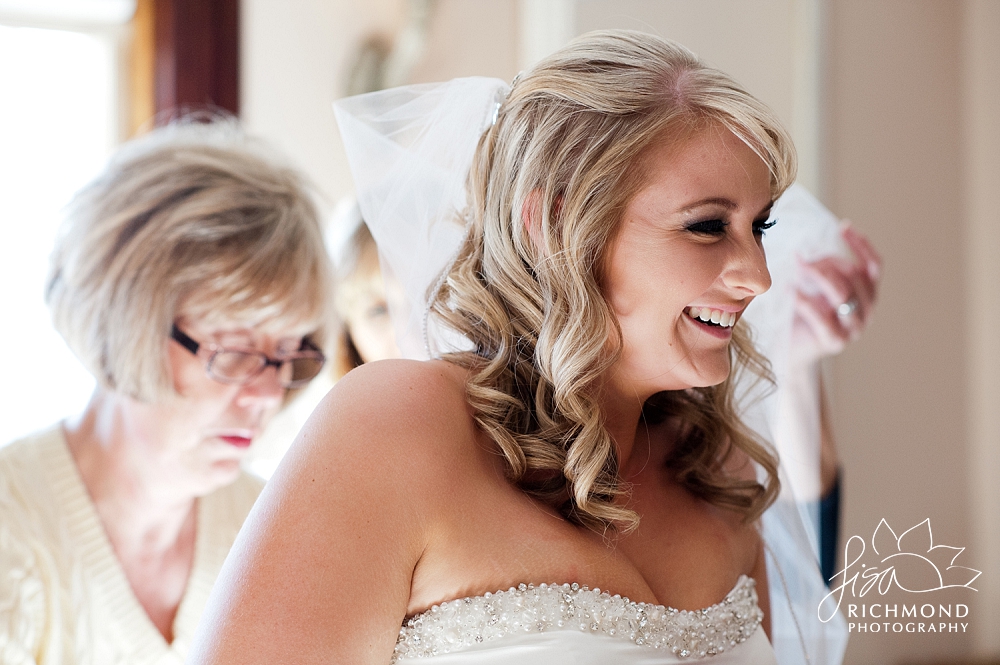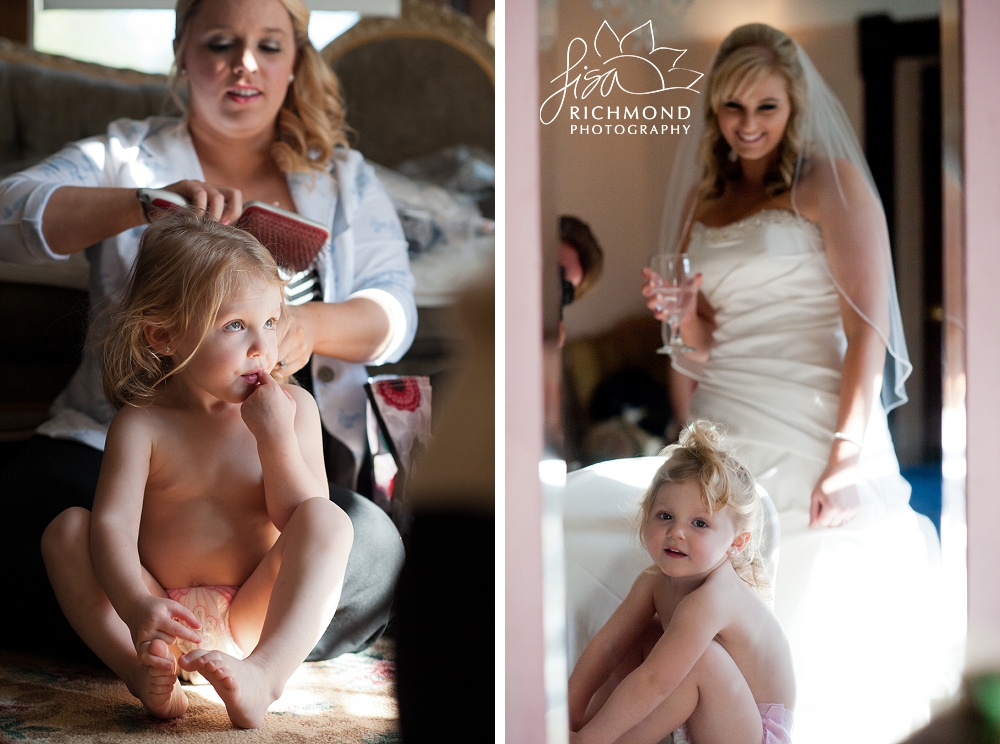 Photograph (below): Michelle McDaid
 Photograph (below, left): Michelle McDaid
 Photo (bottom right): Michelle McDaid
 Photograph (below left): Michelle McDaid
Venue: Wedgewood Sequoia / Assistants: Amy Deakyne, Michelle McDaid/ D.J. and Videography: Sierra Mobile Music and Lighting / Florist: Camino Flower Shop / Cake Artist: Sugar and Spice Desserts / Catering: Wedgewood Sequoia / Bridal Gown: Renfro's