As you might remember, last month I photographed Jodi and Jeremy's wedding at the Sequoia in
Placerville. I am honored to have been chosen to be the preferred referral for the venue and in turn, get to work with a fine team of professionals. Here is the back story: Helping to turn a very important day around for one of my brides….
I received a few requests to see more images from this wedding as I think the story of Jodi's wedding day "nightmare" struck a compassionate chord in many of you. It really seems inexcusable, but unfortunately not unheard of. Their story lays out the importance to get referrals for your vendors and also "what seems like a great deal"- may actually not be.
Jodi's face loves the camera(right?) and I was so pleased to have the opportunity to capture these images for her and Jeremy.  It was a great day accented by fabulous light. Jeremy and his groomsmen were also awesome and kept a great lively energy all evening long. Here are a few of my favorites. Many thanks to Chad and Dottie who always have my back- like I said- a great team!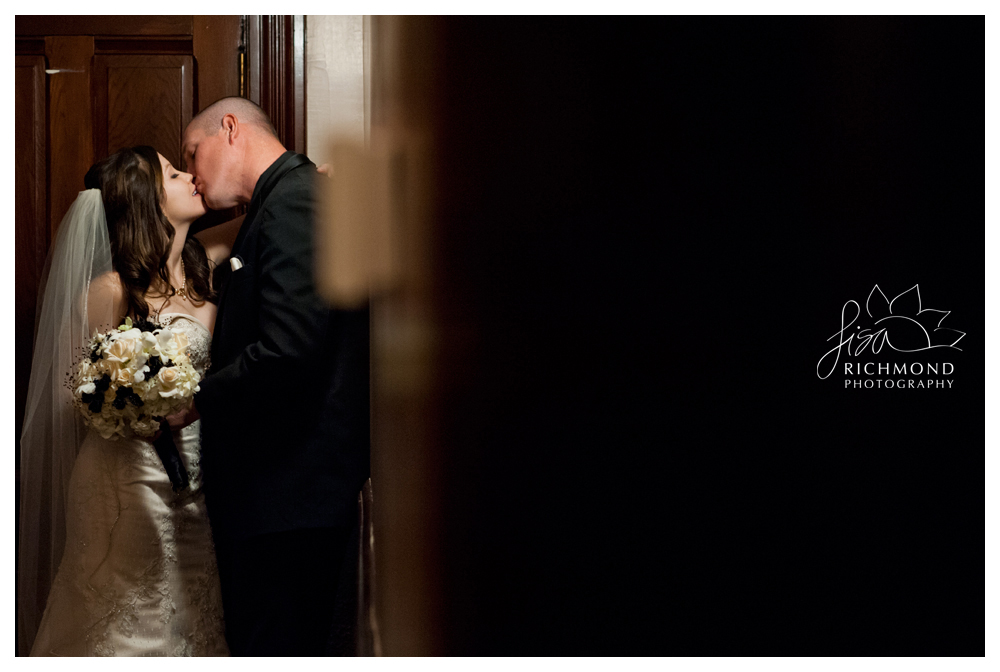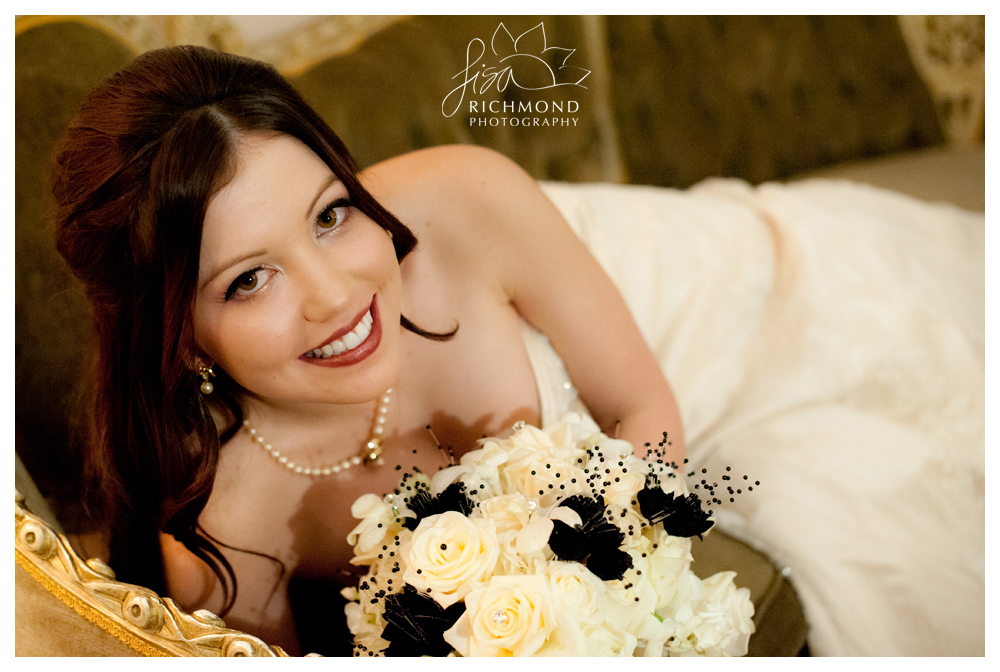 Venue:  Wedgewood Sequoia / D.J.:  Sierra Mobile Music and Lighting / Florist:  Camino Flower Shop / Cake Artist:  Sugar and Spice Desserts / Catering:  Wedgewood Sequoia /Hair Stylist:  Kristina @ Waterfall Salon / Makeup Artist:  The Parlor-Penny Chabot / Photography Assistant:  Amy Suhoza