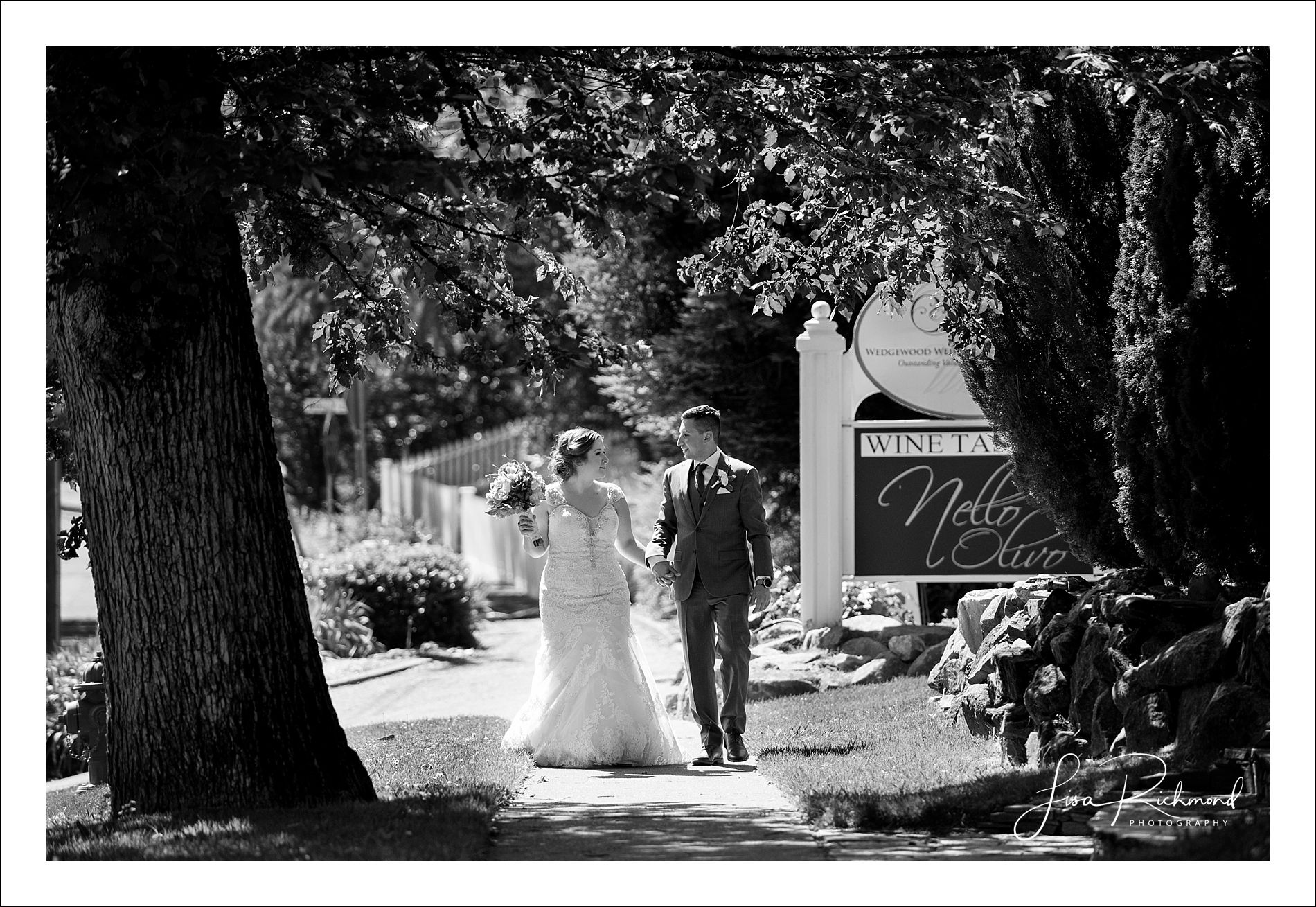 When I met Jennifer and Abner photographing their engagement, I knew their wedding was going to be special. Jen and Abner, share a strong and playful love and I felt privileged to be invited to witness their vows.  They are each other's rocks, they are soulmates, and they are a perfect match.  It's no surprise that their summer wedding at the Sequoia Mansion was a great day!
Jen wanted an elegant, classy, Victorian celebration, a style that she pulled off without a single flaw (big kudos to Dottie at Camino Flower Shop and Matti and Ben from Cocomont Vintage…basically their wheelhouse!) From Jen's incredible lace and beaded dress with the mermaid train to the soft florals and antique tea cups, Jennifer's eye for vintage style is right on point.  The day was beautiful from start to finish with lots of love and laughter between the bride and groom.  Their connection, palpable.
Jennifer's grandfather walked her down the aisle in an emotional moment that had us all wiping our eyes.  Both Jennifer and Abner were missing loved ones on their special day, which is unquestionably hard.  However, the spirit and strength of their friends and family, living and present, gave them the hope and courage to enter into their union with the knowledge that they are fully supported – and deeply loved.
Thank you Jennifer and Abner for the experience of documenting your engagement and wedding!  I look forward to staying in touch as your lives blossom and grow together as husband and wife. And, I'm ready for our Tahoe hike with your doggies!
It's always good times working with my friends from Sequoia Mansion including Steve, Zak, Darci, and Vanessa.
Photographer: Lisa Richmond | Photographers Assistant: Jaz Leddy | Ceremony and Reception Venue: Wedgewood Sequoia Mansion| Floral Design: Camino Flower Shop | Cake Artist:Way Back Bakery  | Music/DJ: Sierra Mobile Music / Steve Boutte | Decorative Staging: Cocomont |Makeup Artist: Mena and Co Salon | Officient: Tan Wedding and Events